I won the road lottery this year, so my folks came together to do the drive with me. They are both freshly retired and it was so fun to have them in Alaska together! While they were here they took advantage of some free train tickets Kelsey had won to ride the
Spencer Glacier
train. They also got to do the
26 Glacier Cruise
out of Whittier. The weather was on their side--dry and mostly sunny for both adventures!
We drove up to Healy on Saturday. We stayed at the
Totem Inn
which worked out quite nicely. We stopped along the way to take some pictures of course!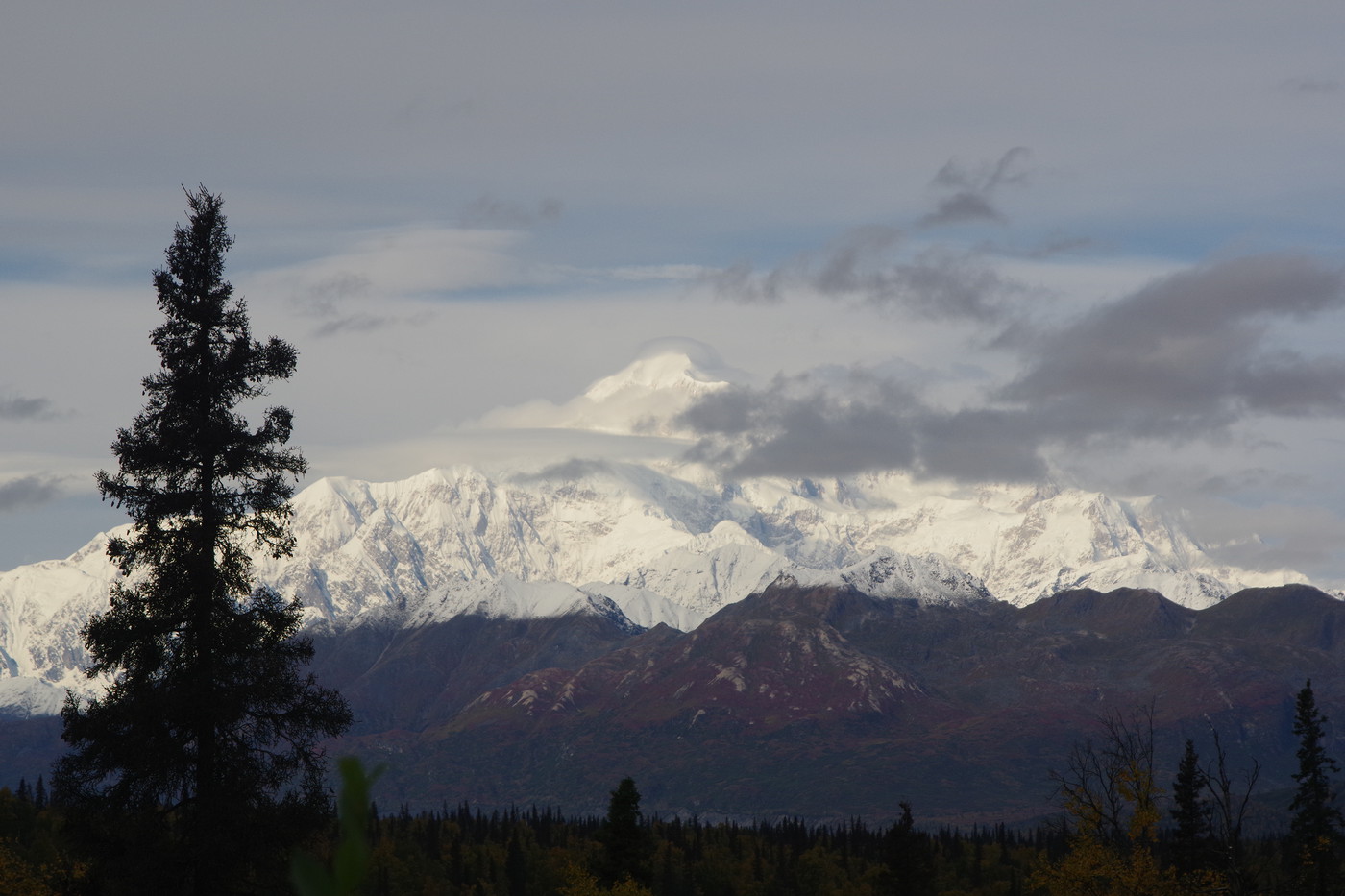 It was a pretty day for a drive!