For the first time in 8 years I got to spend Father's Day with my dad! We hiked up my favorite local trail, Horsetail Falls. It was a complete bug zone, but we kept our eyes on the trail and were rewarded at the top with a light breeze that kept the bugs away. Whittier usually doesn't get buggy until later in the summer, but we have some sort of new bug (some people are calling them "Alaskan Love Bugs" others say they are "salmon flies") that was awful that day. The big situation has improved since but that day...wow. Worst I've ever experienced! The view, on the other hand, was spectacular!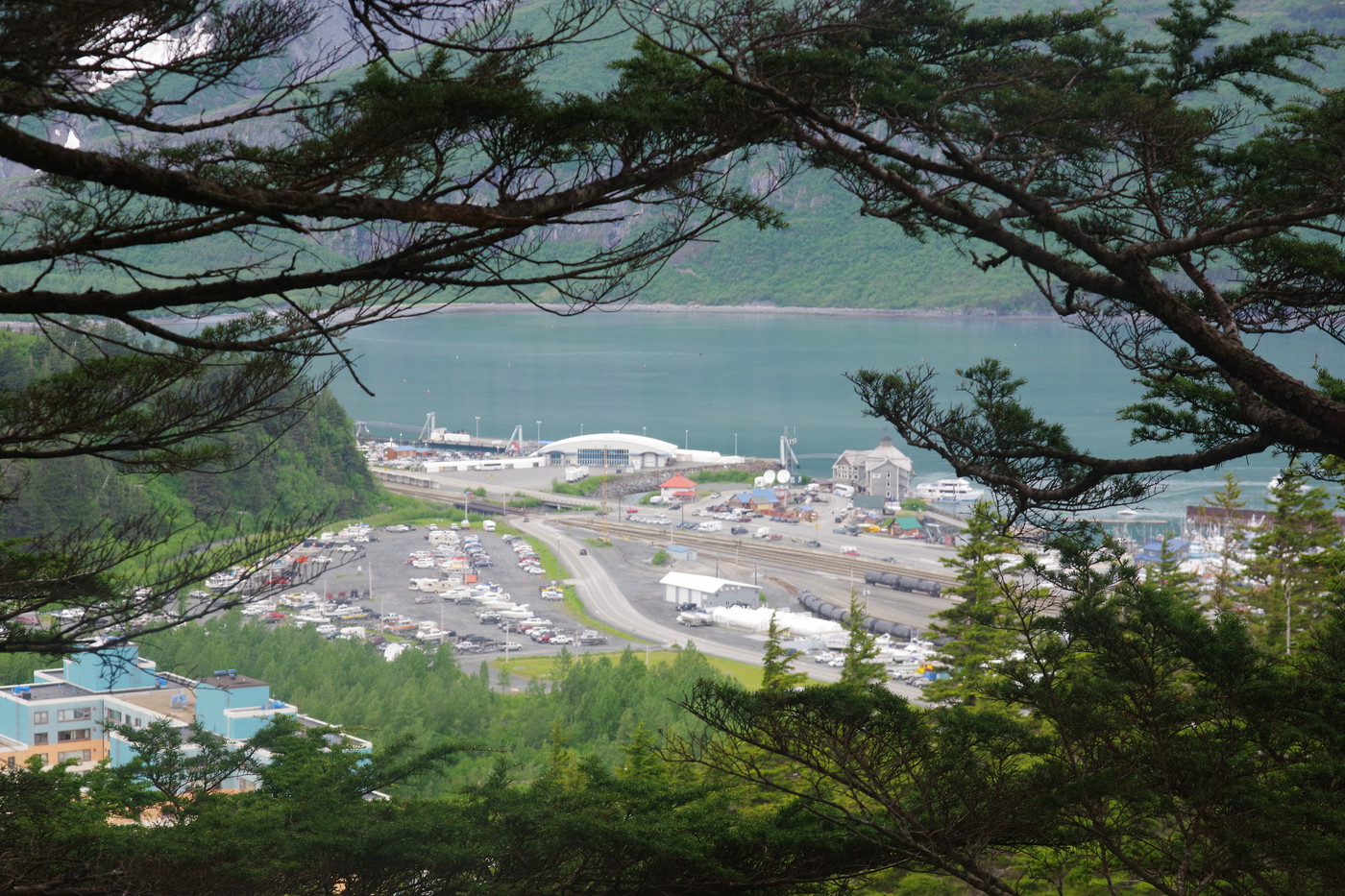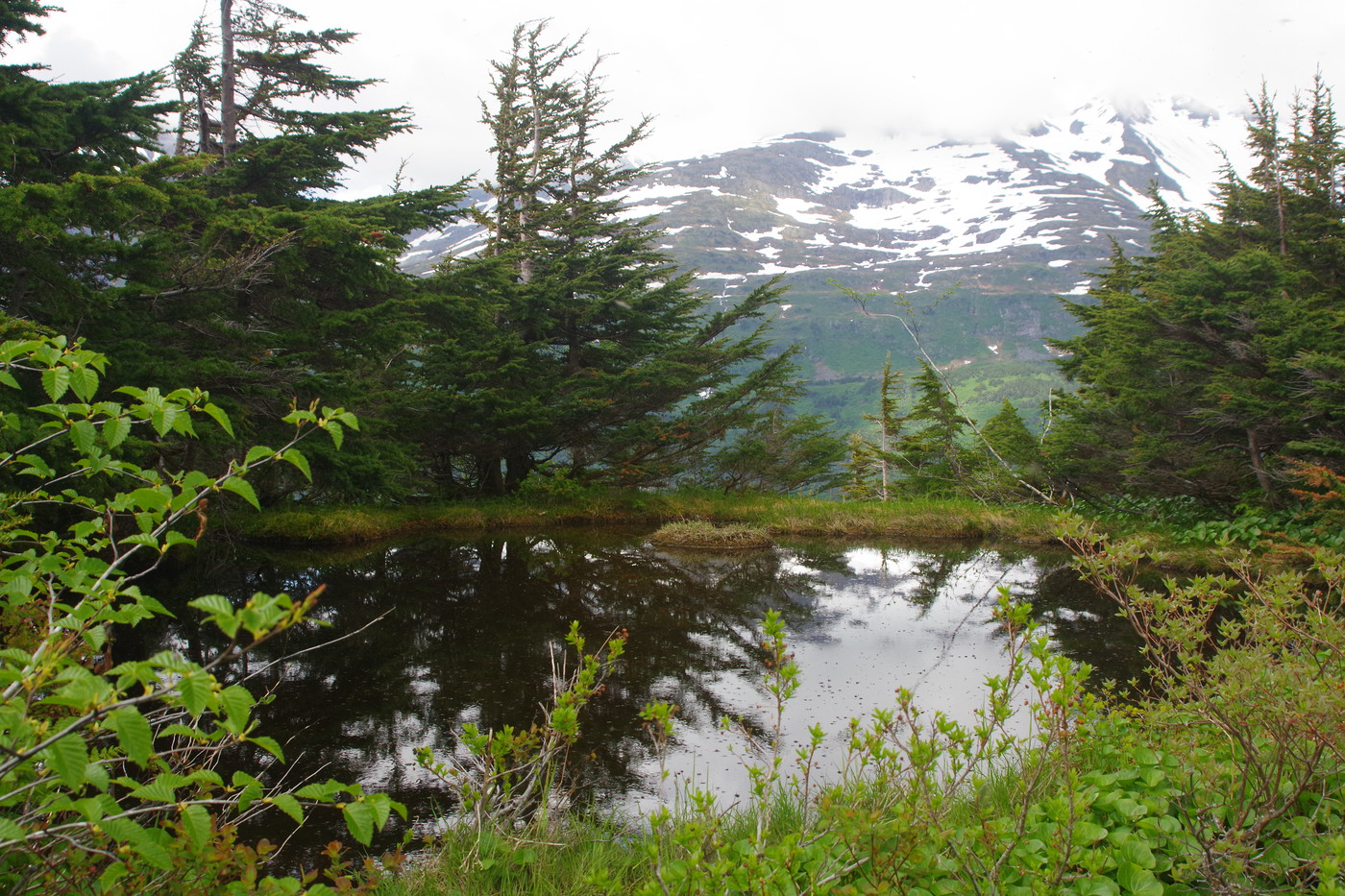 It was fun to spend Father's Day with my dad!
The girls got Scott one of his favorite movies,
Alone in the Wilderness
and its companion, Alone in the Wilderness Part 2. If you've never watched them before, you should check them out! The videos give you a glimpse into the
life of Dick Proenneke
who built a remote cabin on Alaska's Lake Clark. He documented his many years in the wilderness in journals and on film. We all enjoy watching it on snowy weekends at our friends' cabin, so we got Scott his own copies to watch at our cabin this winter! Hope all the other dads out there had a great day as well!