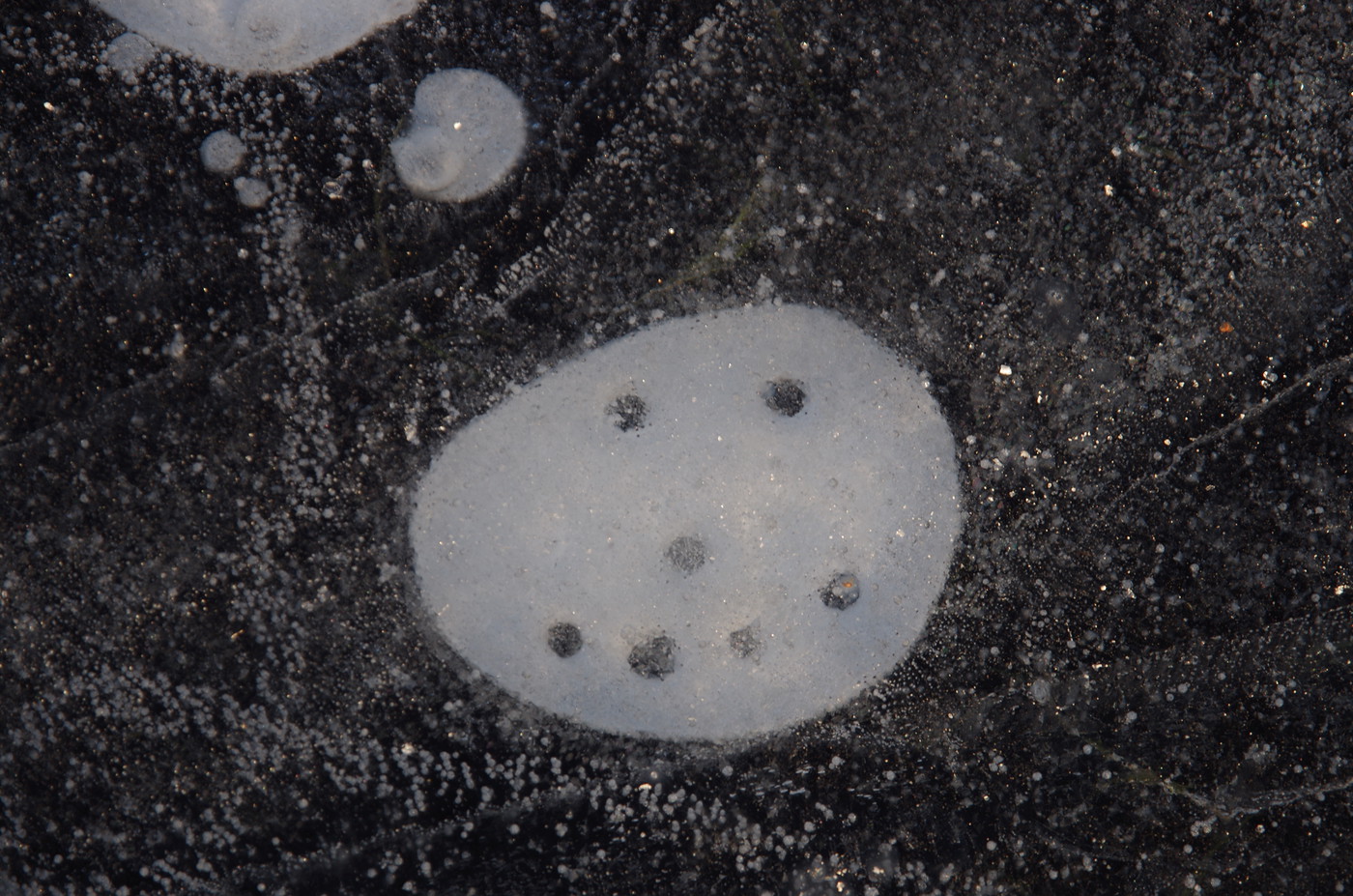 smiley face the kids found in the lake ice 😊
We spent the long Thanksgiving weekend with our friends up at Amber Lake. It was the best weekend we had had in a long time. What's not to love about a four day weekend?
The weather was great--cold and clear but not too cold and not too snowy. There wasn't enough snow to snow machine, but the ice was perfect for skating. We spent lots of time down on the lake skating.
One night we set up some lights, made a thermos of cocoa, lit a bonfire and skated after dinner. Bonfires make everything seem more special!
Scott even "skated"...
It has become our Thanksgiving tradition to make Gingerbread houses with our friends. The girls always have fun and it is neat to see how they progress from year to year, adding more careful details each year.
The best part about the cabin is always the pace and the people. The views aren't bad either, but it is so nice to slow down a bit and visit with people you care about. That's the good stuff in life!