We continued our Labor Day tradition of going to the AK State Fair with our friends. We've been doing this long enough now that the kids rehearse the order of things in the days leading up to the fair.
First the moms get their Denali Cream Puffs (aka fair day breakfast!)...
Then we go to the petting zoo...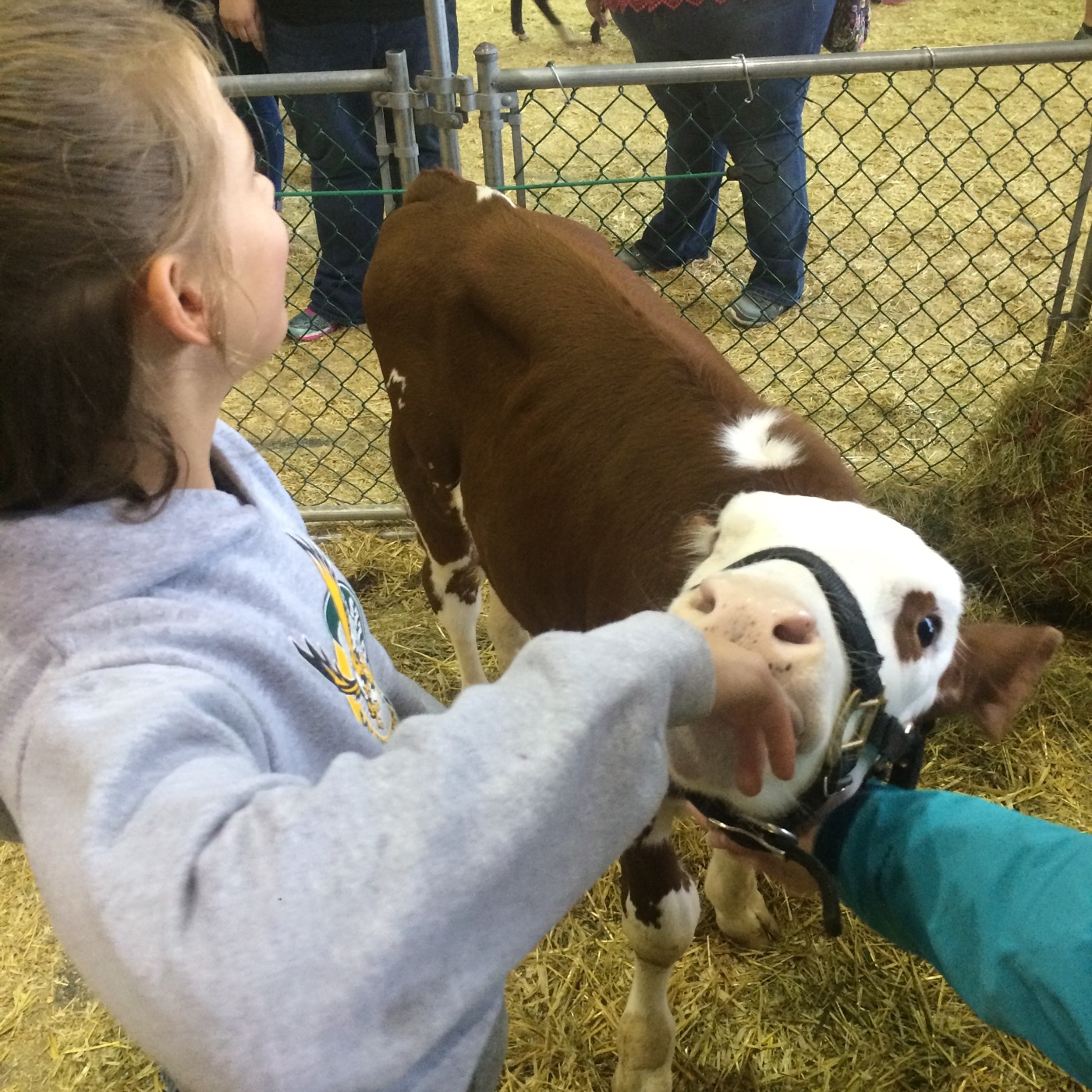 Next up are the huge veggies...
Then we visit other animals...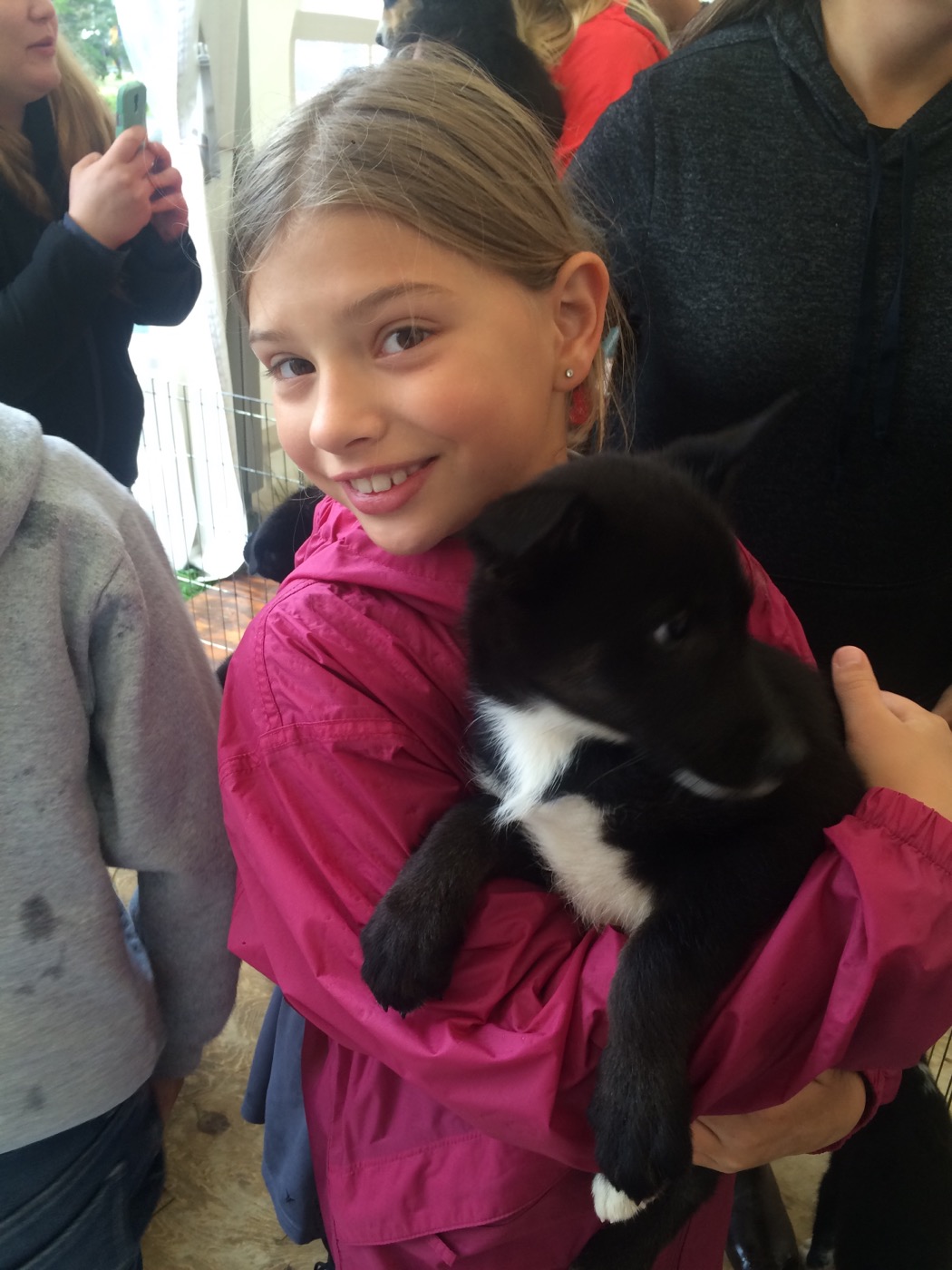 Then we take some random pictures on our way to eat lunch...
We visit the kids area...
We visit the exhibit halls...
Then it is FINALLY time to ride the rides!
It used to be that at least someone would fall asleep on the way home, but this year they all stayed away. All the way home! Impressive, given that I have one kiddo who is a devoted car sleeper. :-) It's always fun...even if it's a bit wet as it was this year. Until next year, cream puffs....